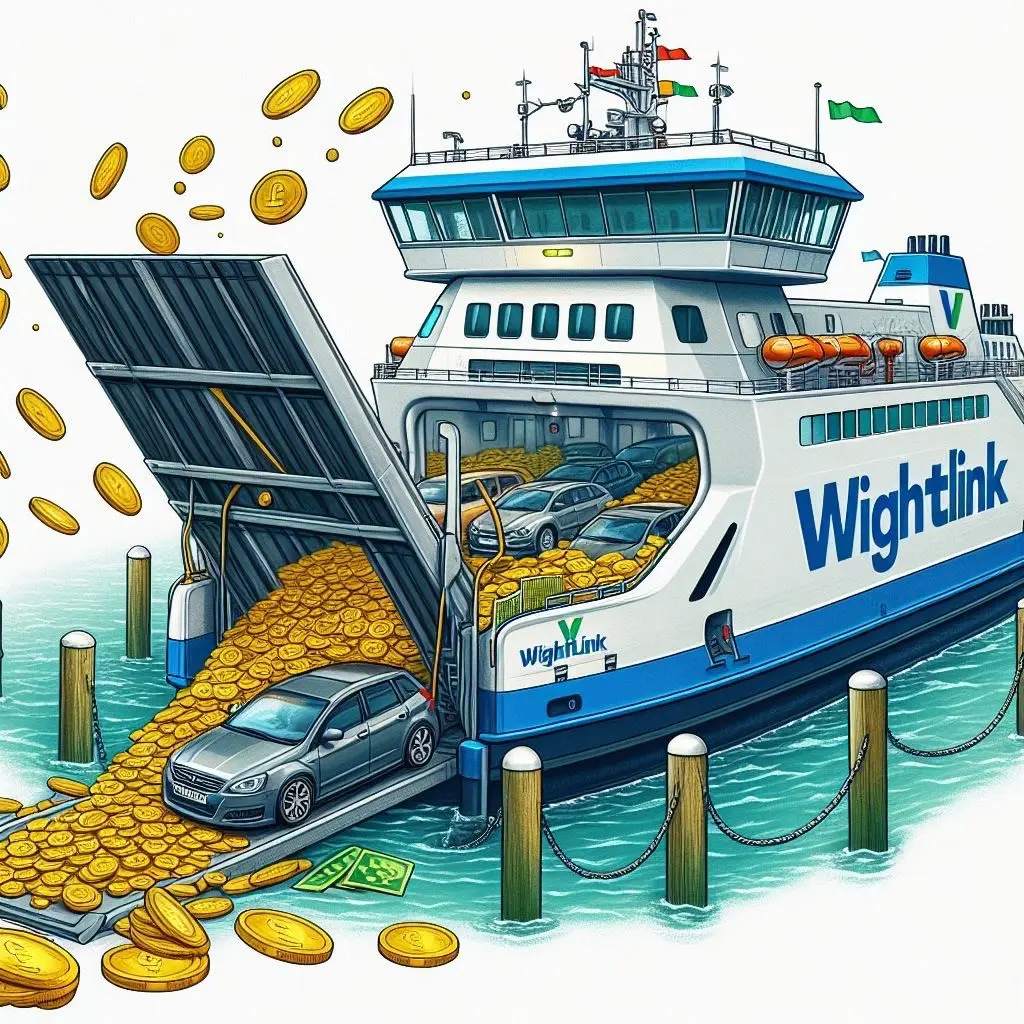 The Wightlink User Group is an independent organisation advocating for improved cross-Solent ferry services that better meet the needs of commuters and travellers. We are committed to ensuring fair and equal access to transportation across the Solent
We came together in response to Wightlink's failure to reinstate a full and reliable foot passenger service following the lockdown. We established a Facebook group to gauge public interest which has grown to more than a thousand members in just 2 months.
We promise to work with Wightlink and others on your behalf to get us all a better deal for this absolutely essential service link to the mainland.
We are marooned without it!
Island residents are not seasonal. We call for an all-year-round, all-day and evening ferry service in Yarmouth and on the Ryde Fastcat, to better serve the needs of residents who rely on cross-Solent travel for daily commute and other activities
We urge for discounts on individual crossings as well as multi-link passes for residents, to make cross-Solent travel more accessible and affordable for those who depend on the service for daily commute and travel needs.
Many island residents require medical care outside of the island. We call for dedicated phone lines, bookings and parking for those most vulnerable. 
All Posts

User Stories

Political

Media

Financial

News

Health News
Wightlink has cancelled 4 sailings on its Fastcat service tomorrow (Wednesday) due to essential maintenance. This article...
Isle of Wight MP Bob Seely has spoken about the high cost of cross-Solent ferries during a...
Those travelling to and from the Isle of Wight face disruption today (Monday) due to a mix...